---
Testimonials: Apache Knife Fighting-GhostDog
---
---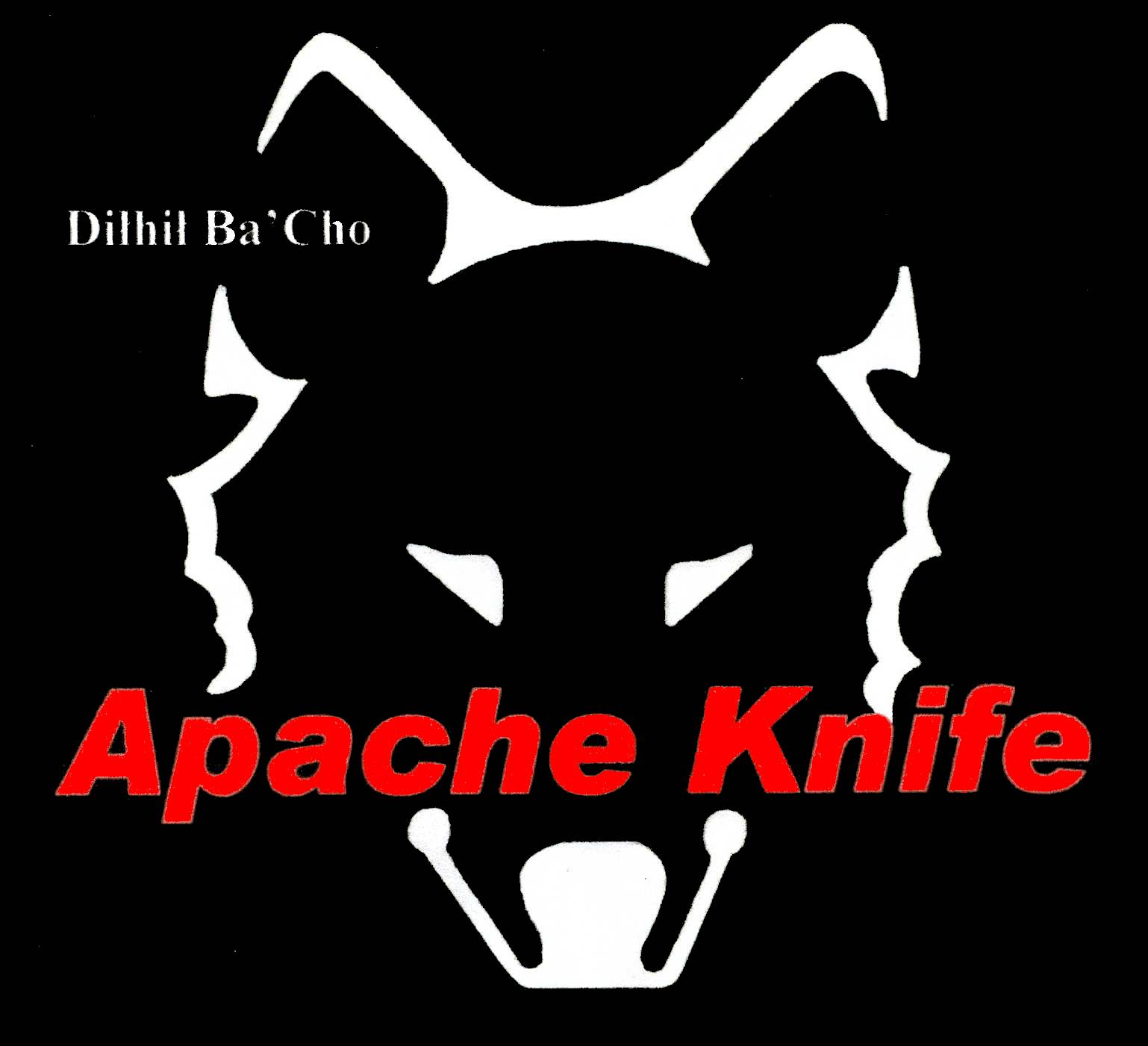 Tanner A. Nystrom ( Ko Bésh ba'cho )
SGT CQB / USMC NYSTROMT@mcsftco.nsanwannex.navy.mil
CI. Robert Redfeather's presence alone is one that demands the respect of anyone he meets. I personally am very honored to have him as my teacher, and have the utmost respect for him and all of the Ghostdog Family. Mr. Redfeather's experience speaks for itself; anyone who is serious about learning how to knife fight with realistic expectations of survival and not of evil intentions, I highly suggest asking Mr. Redfeather if he would be willing to teach you. From my professional Military viewpoint, this knowledge is essential for Martial Arts Instructors, Close-Combat Instructors, Hand-to-Hand Instructors, Defensive Tactics Instructors or whatever system your agency uses. Your students deserve and need to know how to protect themselves, their brothers, and their families. There is evil everywhere, their are those who avoid evil and those who look for it, but let no Ghostdog be unprepared for what evil may face them. Semper Fidelis.
Marine Corps Security Force (MCSF) Close Quarters Battle (CQB) Team Member
Summary. The MCSF CQB team member will be assigned to duty with MCSF Fleet Antiterrorism Security Teams (FAST) Companies. As a part of a CQB team and utilizing CQB techniques, the team member will be required to restore security to prevent access, damage, or removal of vital naval assets. The CQB team member will be physically and mentally capable of enduring the rigors of combat, be knowledgeable in the safe and proper employment of CQB weapons, be skilled in land navigation and patrolling, be well versed in interior guard procedures, and be familiar with antiterrorist tactics and techniques. He also will be required to conduct offensive infantry tactics in confined spaces, ashore and afloat, to restore security when breached.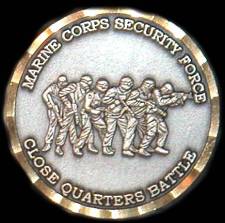 Marine Corps Security Force Close Quarters Battle
U.S.M.C.
---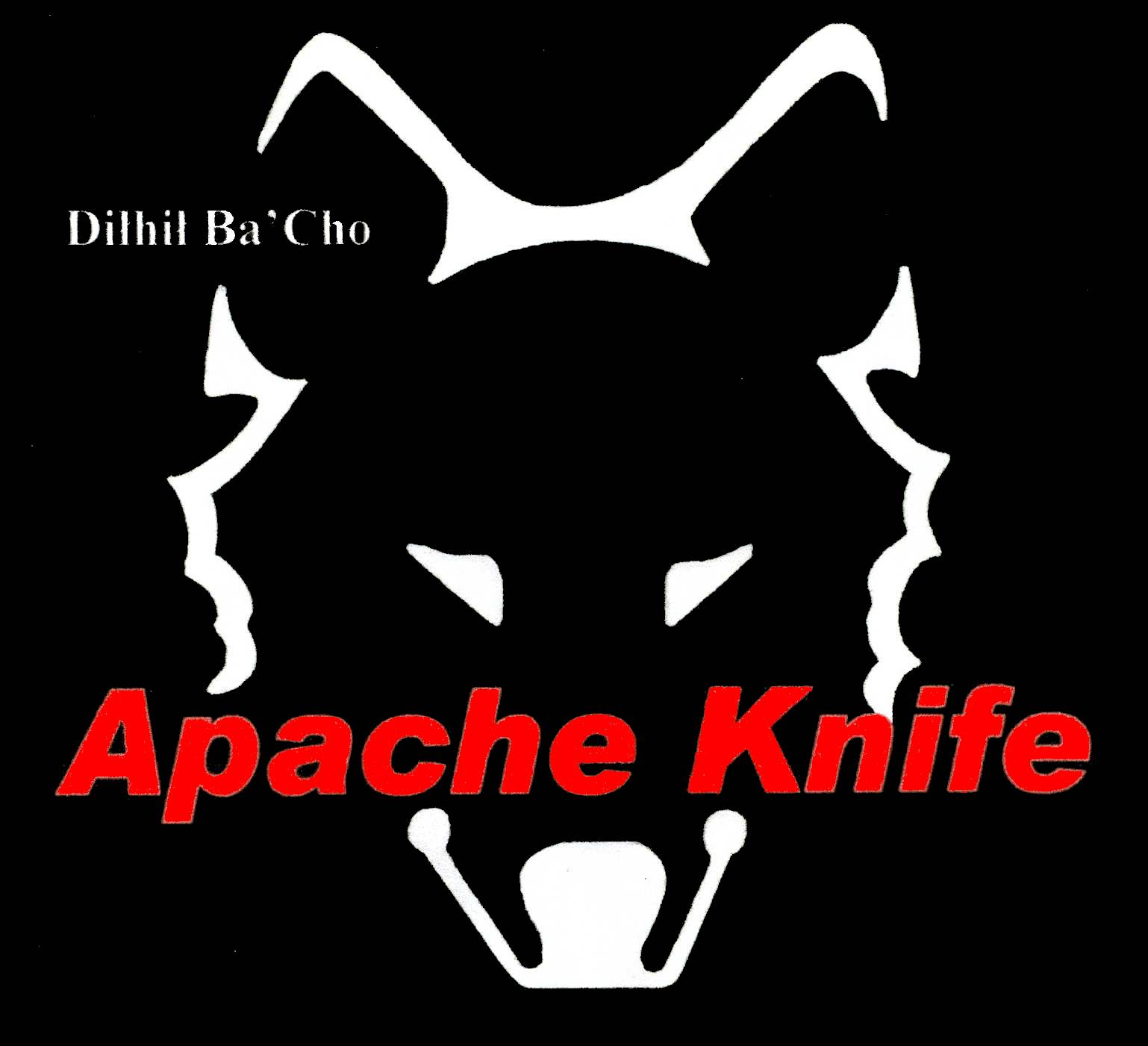 True Dog
MP CID / ARMY
Honestly, CI Redfeather is one of the best instructors in the art of knife fighting in the United States today. His competence and talent is amazing; his skill with the knife is unsurpassed. As a Law Enforcement Agent for the last 10 years, I had never been in such realistic and effective knife fighting training. Not a single Defensive Tactics course I have been into comes close to the realistic approach to training used by CI Redfeather. He teaches from experience and his knowledge is a must for any military and public safety professional. The training provided by Mr. Redfeather could make a great difference in a life or death situation. It has been a privilege and a great honor to have Mr. Redfeather as my teacher. Mr. Redfeather's knowledge, dedication, professionalism, and experience in knife fighting reflect greatly upon himself and his art. I highly recommend CI Redfeather's Apache Knife Training and highly suggest to the members of the law enforcement/military community to participate in this training. Take my word for it; you are not going to be disappointed.
As the Army's primary criminal investigative organization, the "CID" is responsible for the conduct of criminal investigations in which the Army is, or may be, a party of interest. Headquartered at Fort Belvoir, Virginia and operating throughout the world, the CID conducts criminal investigations that range from death to fraud, on and off military reservations, and, when appropriate, with local, state and other federal investigative agencies. The Command supports the Army through the deployment, in peace and conflict, of highly trained soldier and government service special agents and support personnel, the operation of a certified forensic laboratory, a protective services unit, computer crimes specialists, polygraph services, criminal intelligence collection and analysis, and a variety of other services normally associated with law enforcement activities.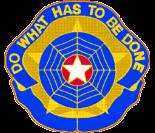 Army Military Police (CID)

---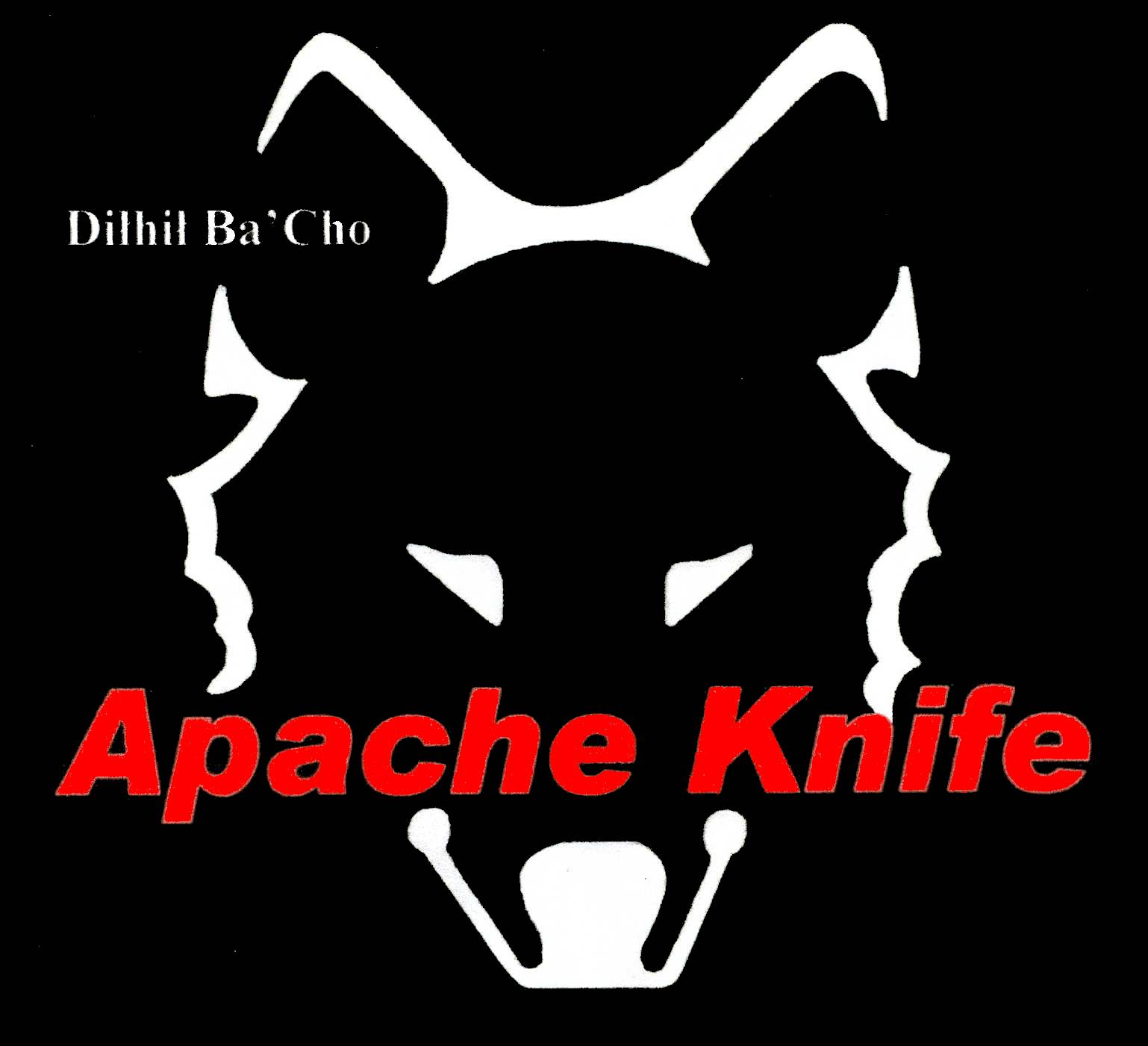 Mike Slota ( Bird Dog ) CT.
It has been my privilege to be able to spend these past two days training with Mr. Redfeather. His big smile and easy going manner may seem to be in direct contrast to the nature of the material being taught. There is no doubt in my mind that his level of expertise derived from his many years of training and direct experience have provided me with an opportunity to learn, that may not have been possible to find elsewhere. Robert's sense of humor and humble nature allowed me to feel at ease and welcome. This may seem like a small thing to some people, but for me it was a welcome relief not to have to endure the company of big egos and Type "A" personalities. I am grateful for the opportunity to have had a chance to train with such a knowledgeable and sincere teacher.
The techniques were simple. Simple is good! The training experience was dynamic, tiring and fun. Training which most resembles the real life qualities of actual combat situations is the most valuable in my estimation. Being sliced, speared, pierced, whacked and beaten on is very good incentive to try and improve quickly.

---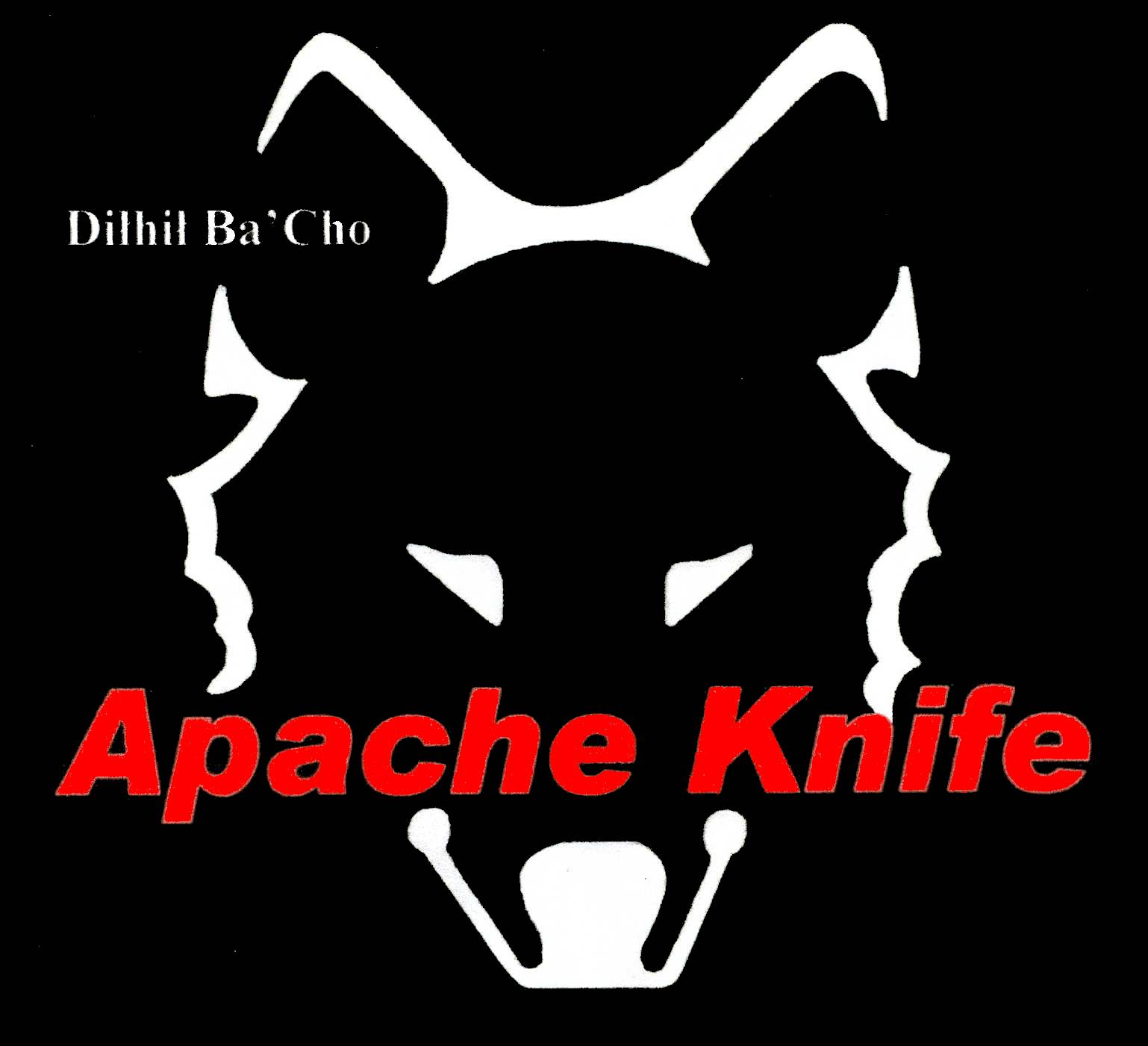 Robert L. Torres ( Big Dog )
Robert Redfeather's seminar was outstanding. It was strait forward and no messing around.
I loved fighting everyone in the seminar, including the instructor. I know, if I ever have to
defend myself with a knife, I am 100% confident I am able to. Anyone looking for a knife
instructor who is serious and passionate about what he does, then Robert Redfeather is it.
I recommend everyone take this course. You never know when you might find yourself in
a life threatening situation and Apache Knife fighting will save your life and your loved ones.
---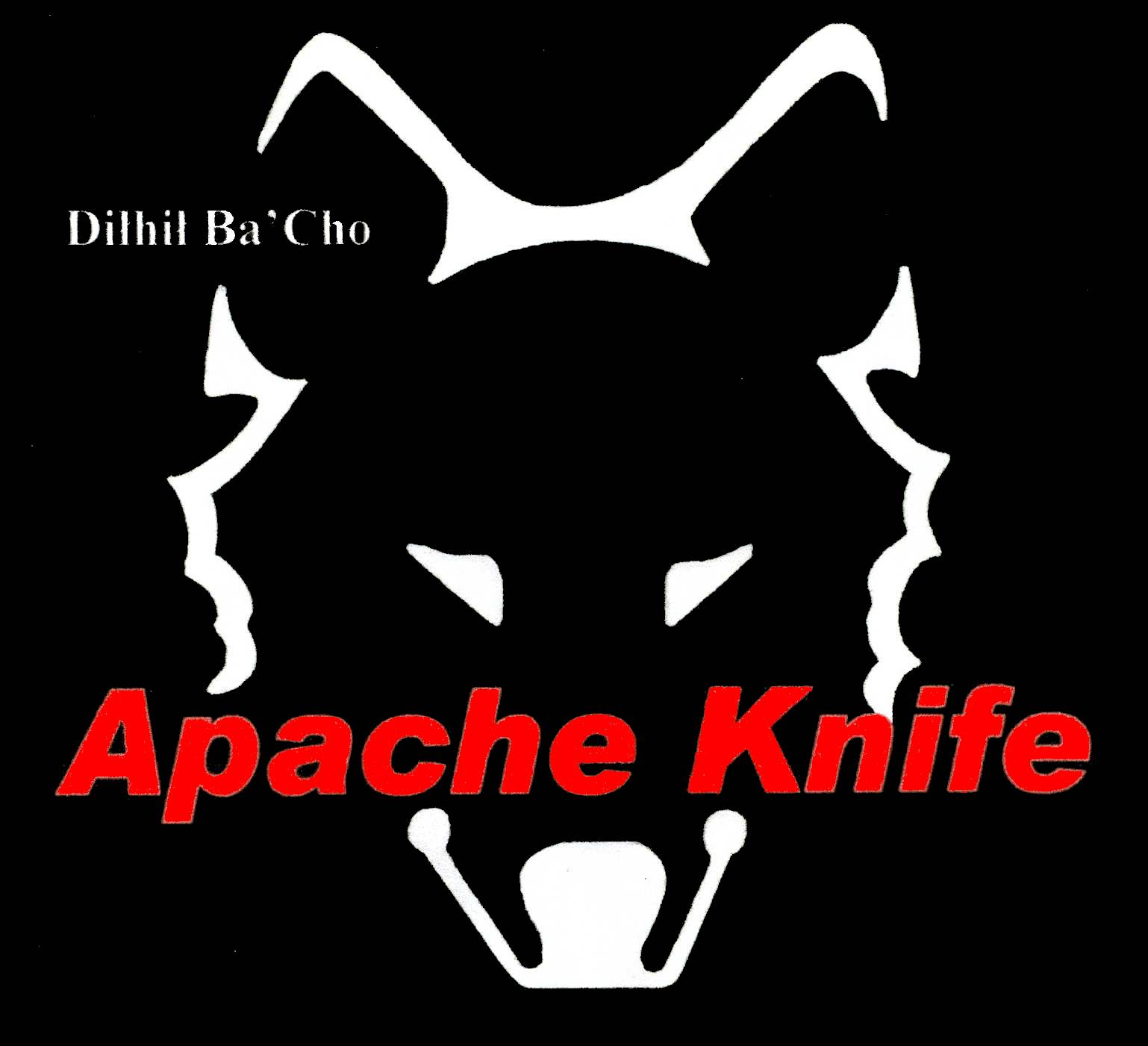 Ghost Dog F.B.I.
CI: Robert Redfeather comes from the same world I do—one of violence and the need to be able to defend your life and country anytime, any day. His real life experience brings to the table an element that cannot be duplicated by wannabes. I strongly recommend training with him. He has the skills and approach necessary to prepare both civilians and elite operators for their respective worst case scenarios. Take my word for it – you won't be disappointed."

---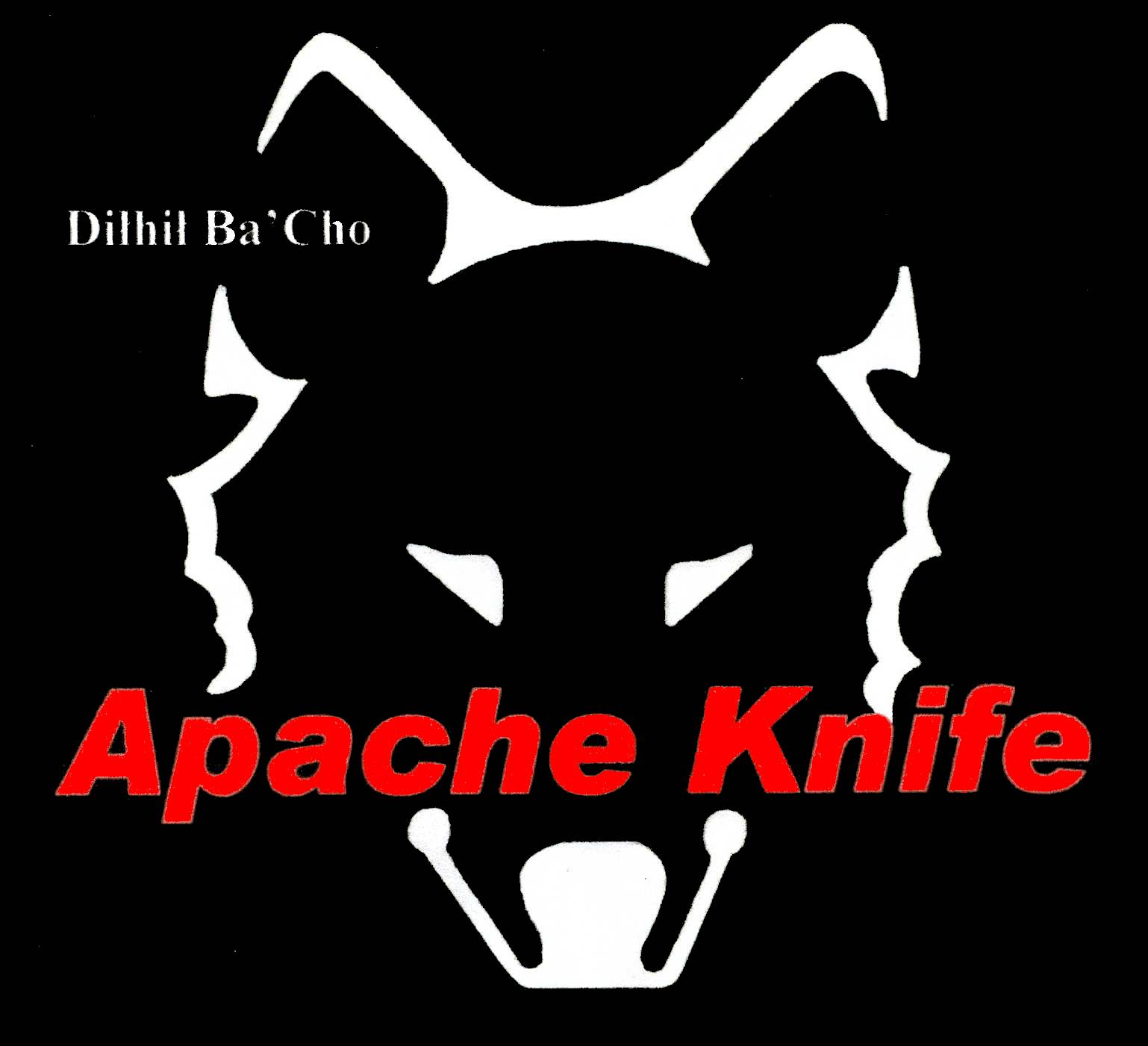 William A. Kallay
CI: Redfeather is an excellent instructor. He makes the course interesting by having his students get right into Apache Knife Training by experiencing it. I learned a great deal of fighting techniques from him. This is for those who want to learn how to defend themselves in potentially dangerous real life situations. As a civilian, this course really opened my eyes to potential risks of the street. I highly recommend CI: Redfeather's course.

---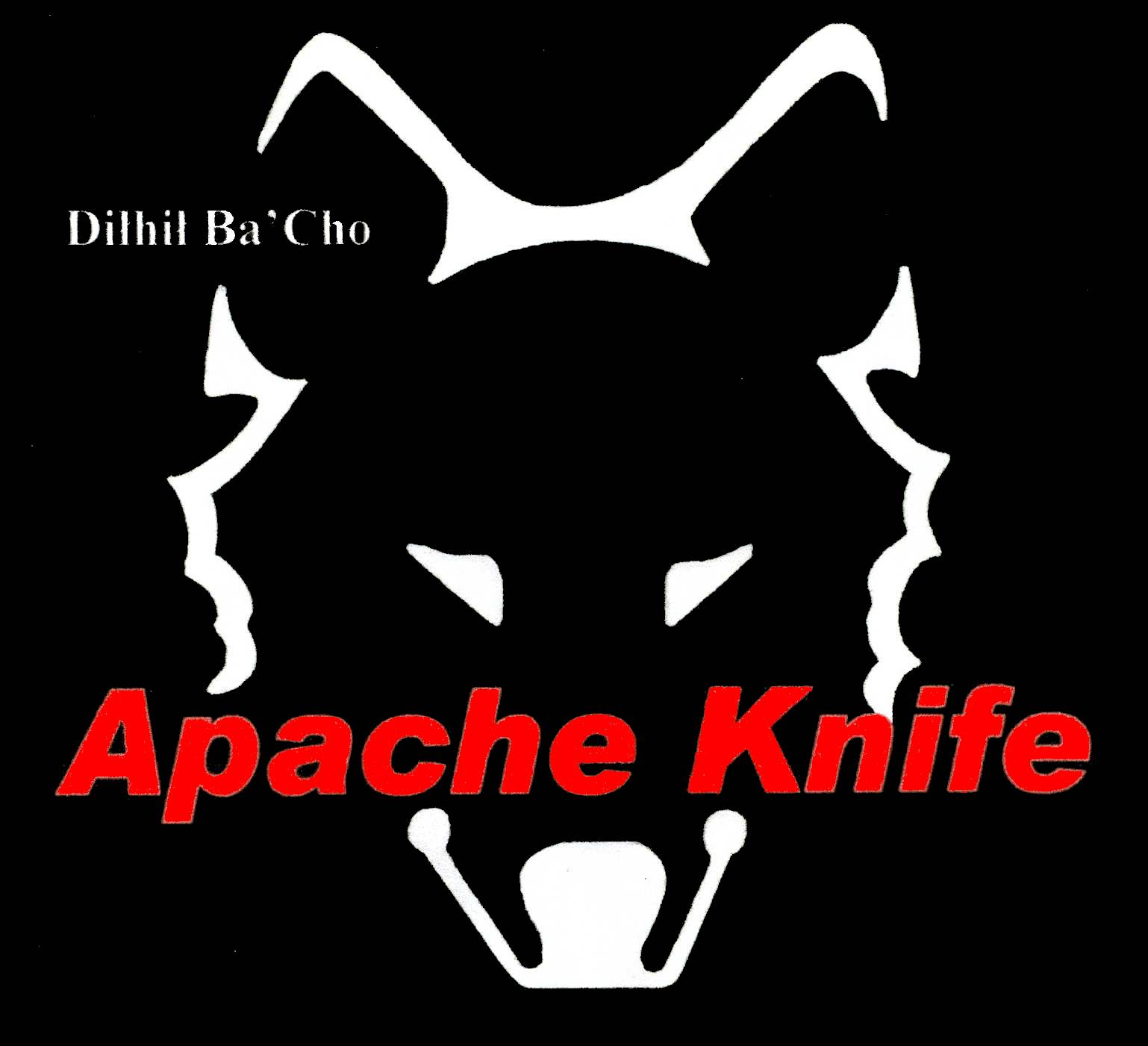 Lee A. Senteno
SGT / USMC
The instructor was very informative and I learned a lot of fundamentals of knife fighting.
What I liked the most was getting to use what we learned in the course in a mock knife fight.

---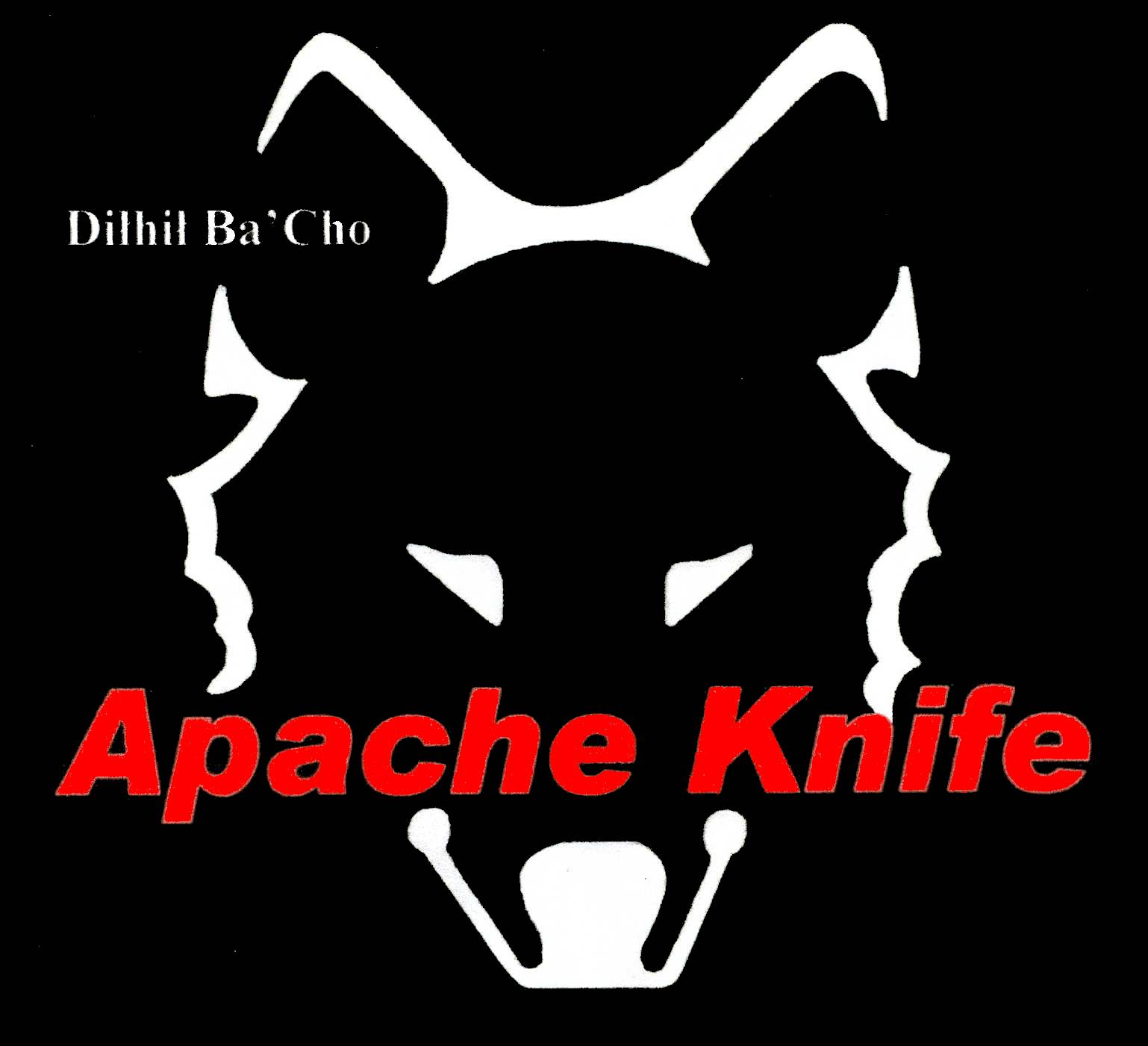 Bretton T. Cordsen
SSGT / USMC
The course was excellent!!! I got right down to business and had real life experience to back it up.
What I liked was the instruction as well as the hands-on approach.

---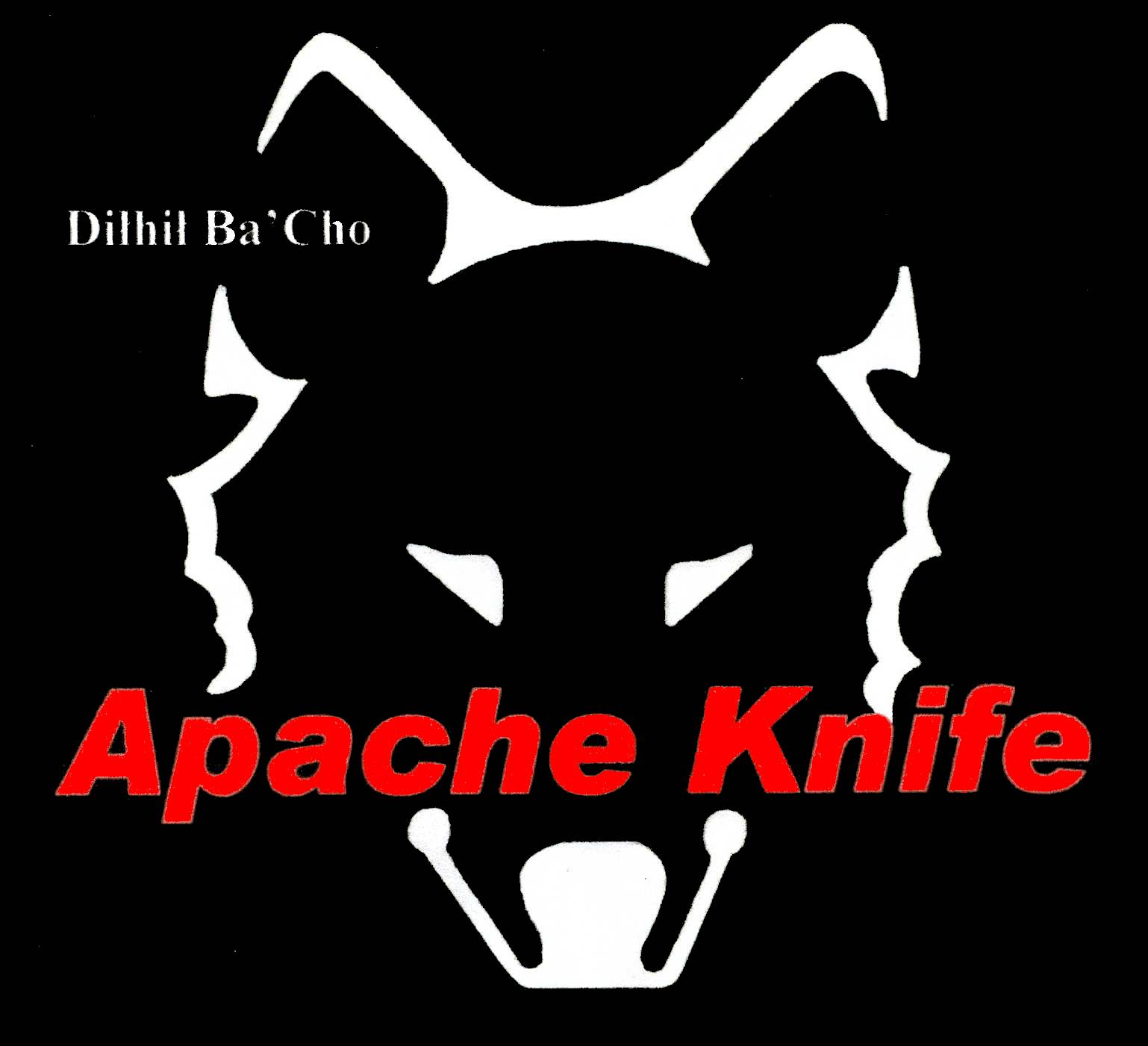 Michael Van Dacle
SSGT / USMC
Great overall instruction. Motivating and great hands-on approach to the material and structure to
the course. The hands-on knife-on-knife training and getting in touch with that level of
interpersonal violence were great.

---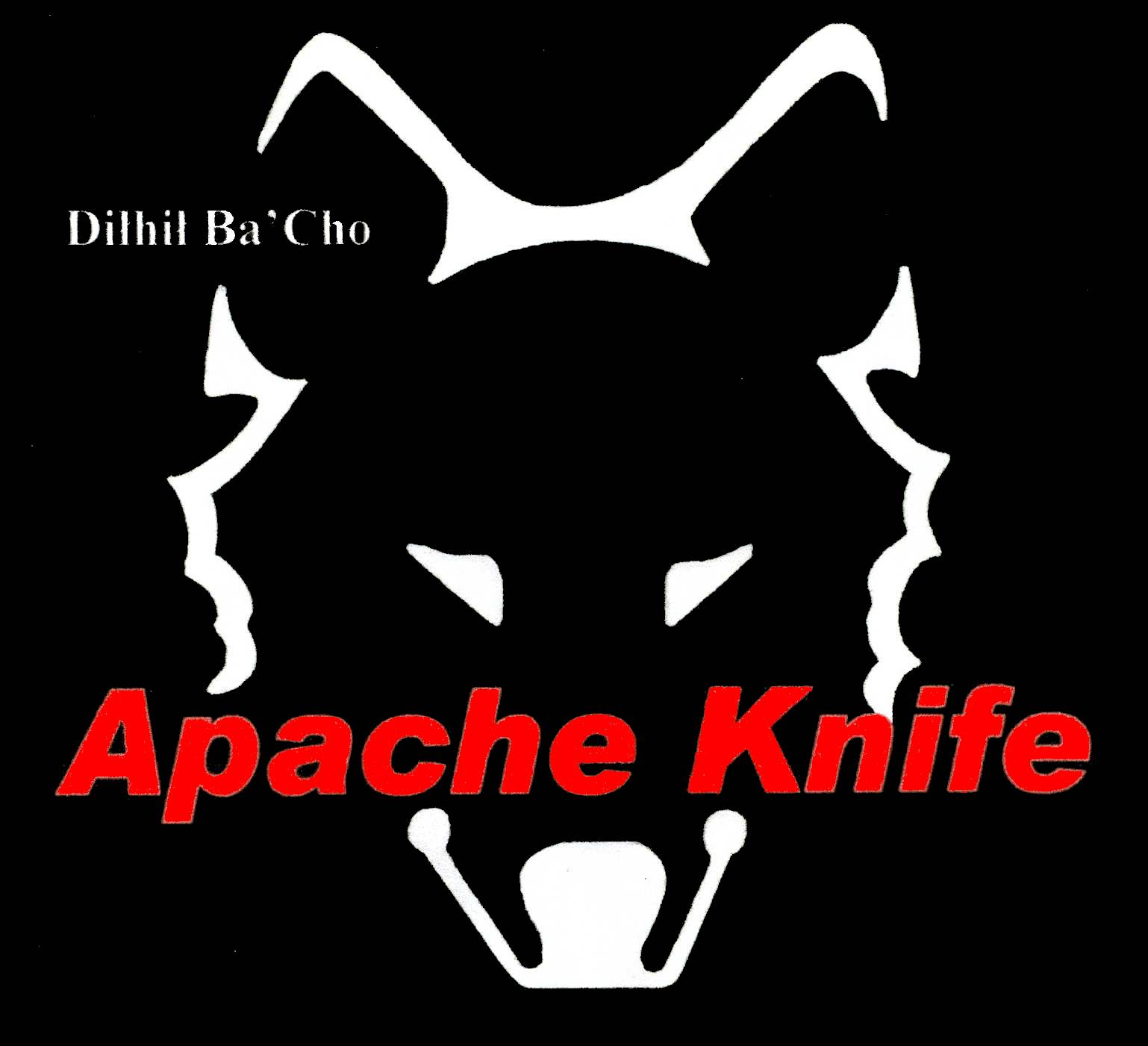 Avi Nardia ( Slim Dog )
MAJOR / I. D. F. ( ISRAELI DEFENSE FORCE )
---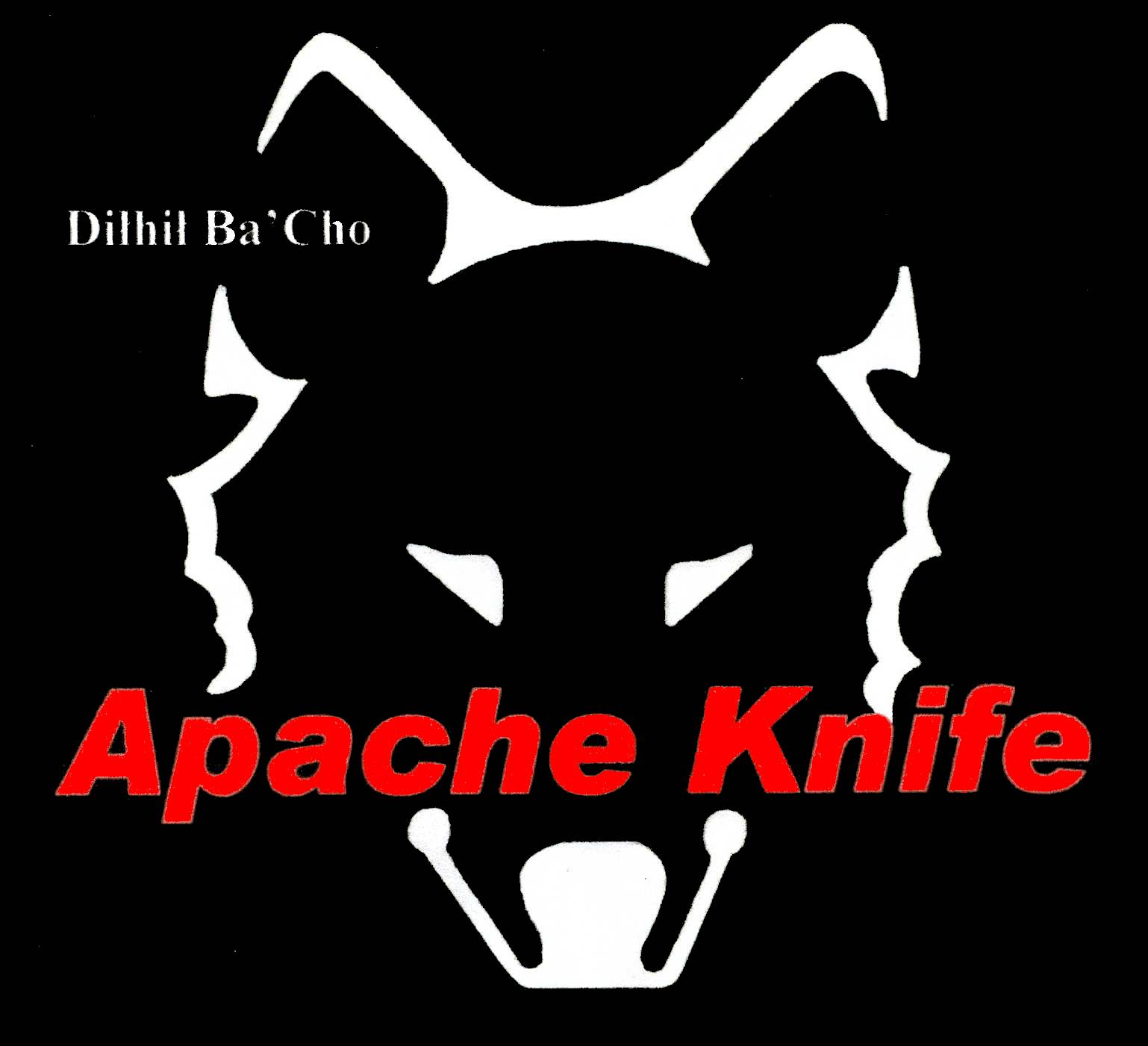 Uri Kaffe ( Mad Dog )
Very great experience! He kept safety all the time. The course was great, especially
for military personnel. I liked the fake blood. It made it look real and helps you to
understand what happens in real knife fight.

---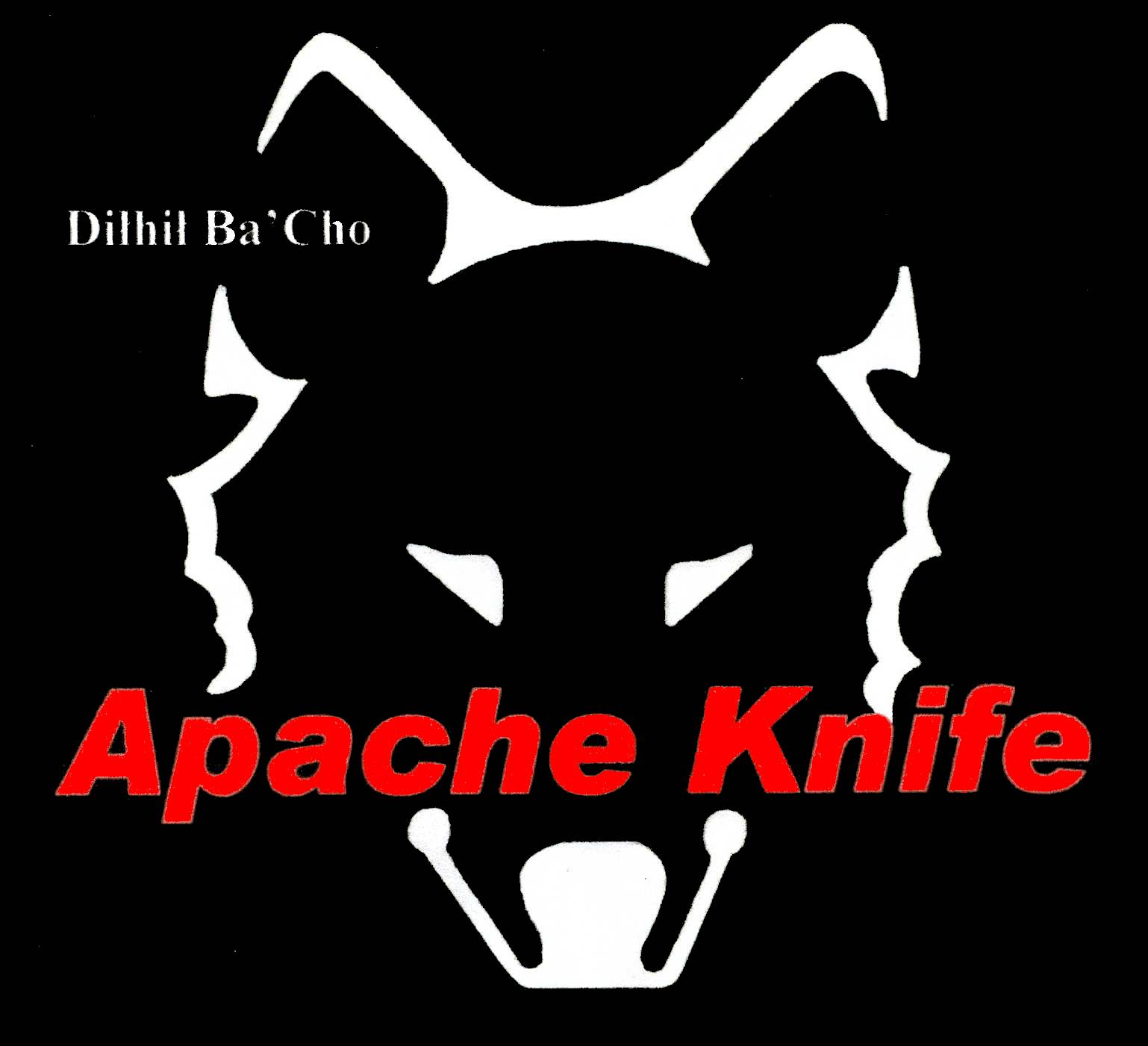 Edward H. Stahl
LT / USMC
Outstanding! Very knowledgeable and professional. Obviously takes
great pride in his craft. I would like to hear more about aspects of the Apache warrior culture.

---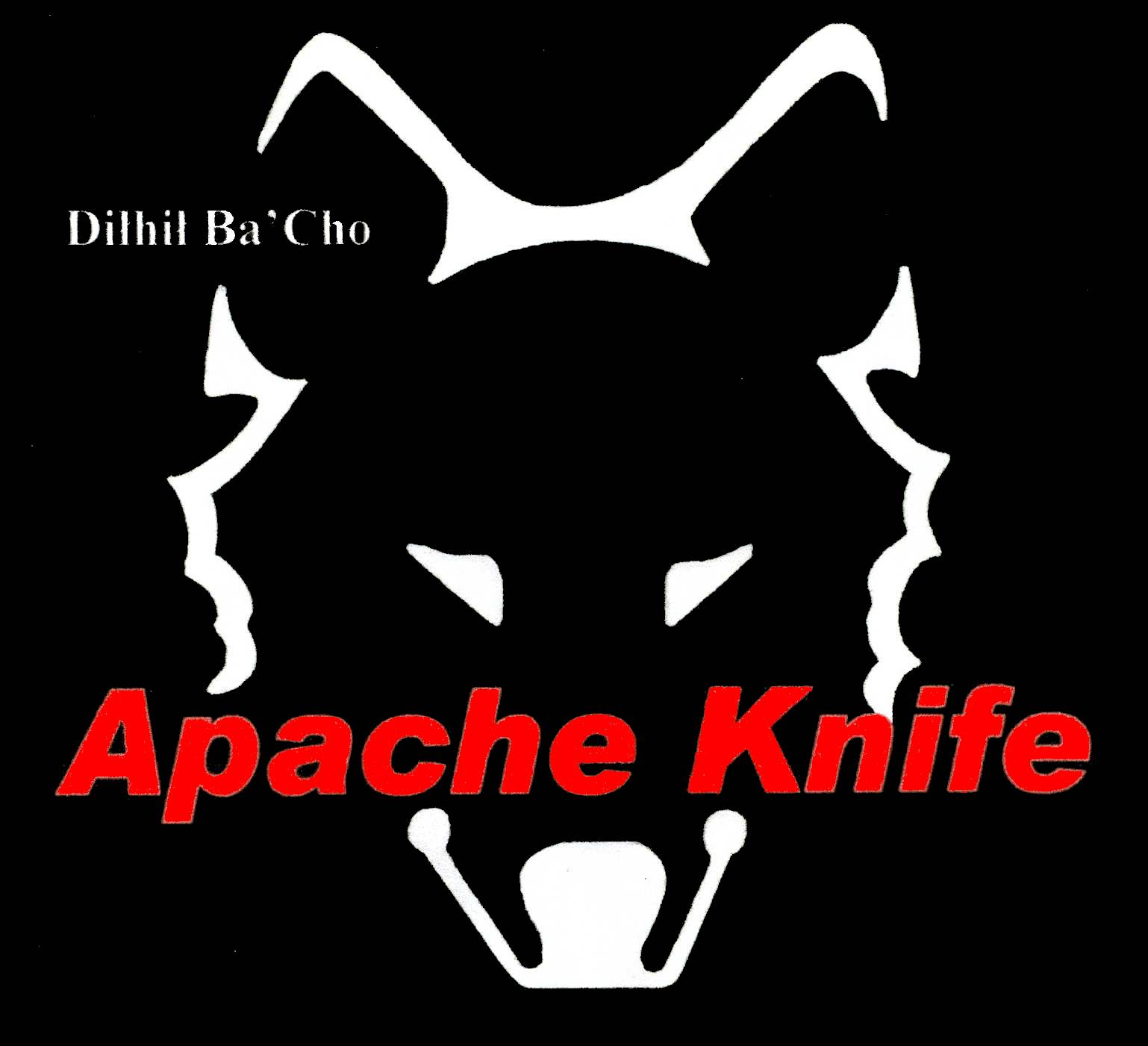 Jeffrey A. Jackson
SGT / USMC
Outstanding period of instruction. I learned a lot while having fun.
The knowledge supplied was very useful. I hope I never have to use it.
The instructor is done to earth. He was very approachable
and he related the art to real life scenarios.

---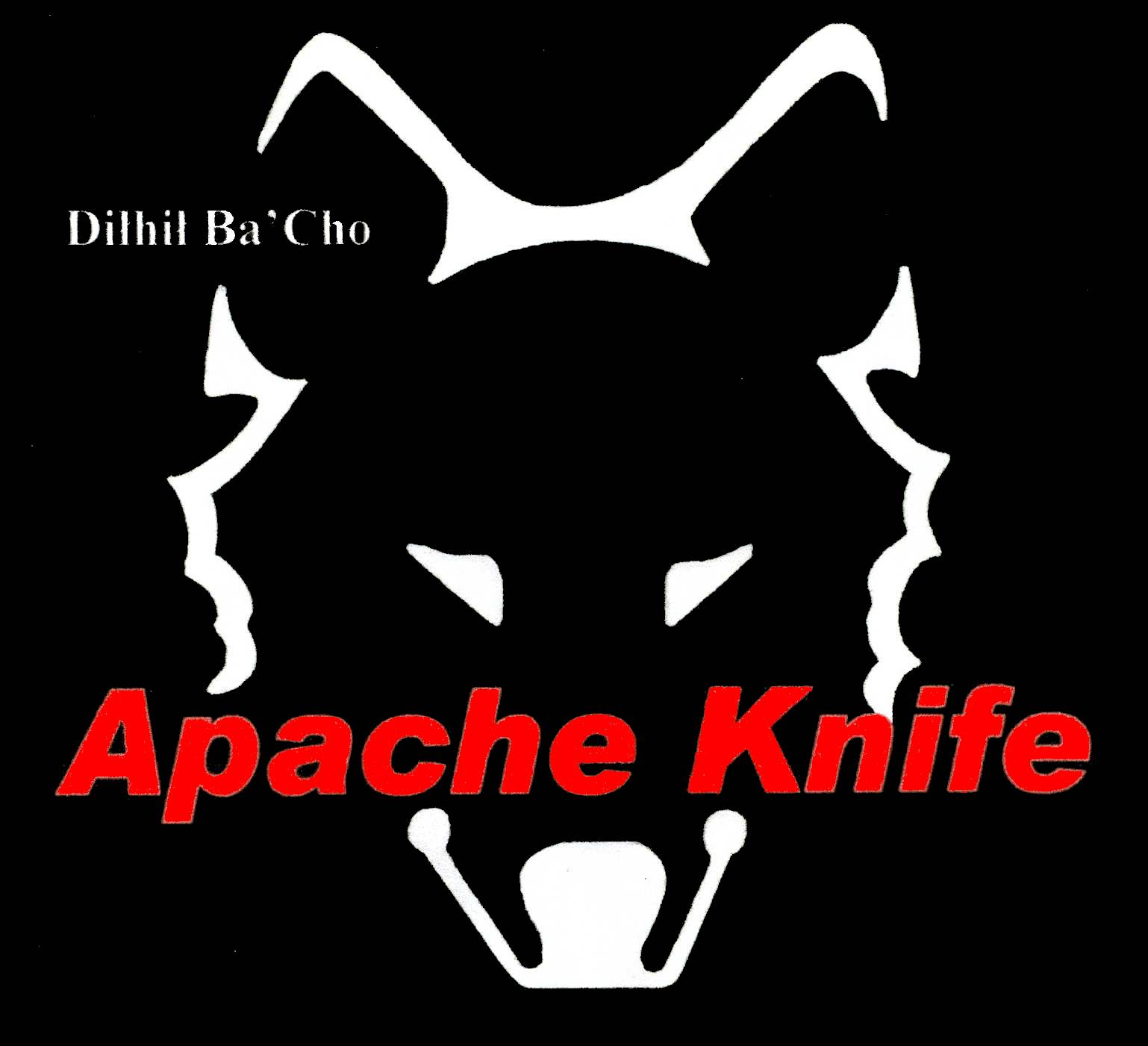 Allan T. Cordera
CWO4 / USMC
CI: Mr. Redfeather is well informed and knows how to instruct.
Friendly but maintains an instructor posture. Extremely knowledgeable.
What I liked was all of it. The course provided practical application of what we learned.
Awesome course. I learned a great deal. Thank you for taking the time to make us better Marines.

---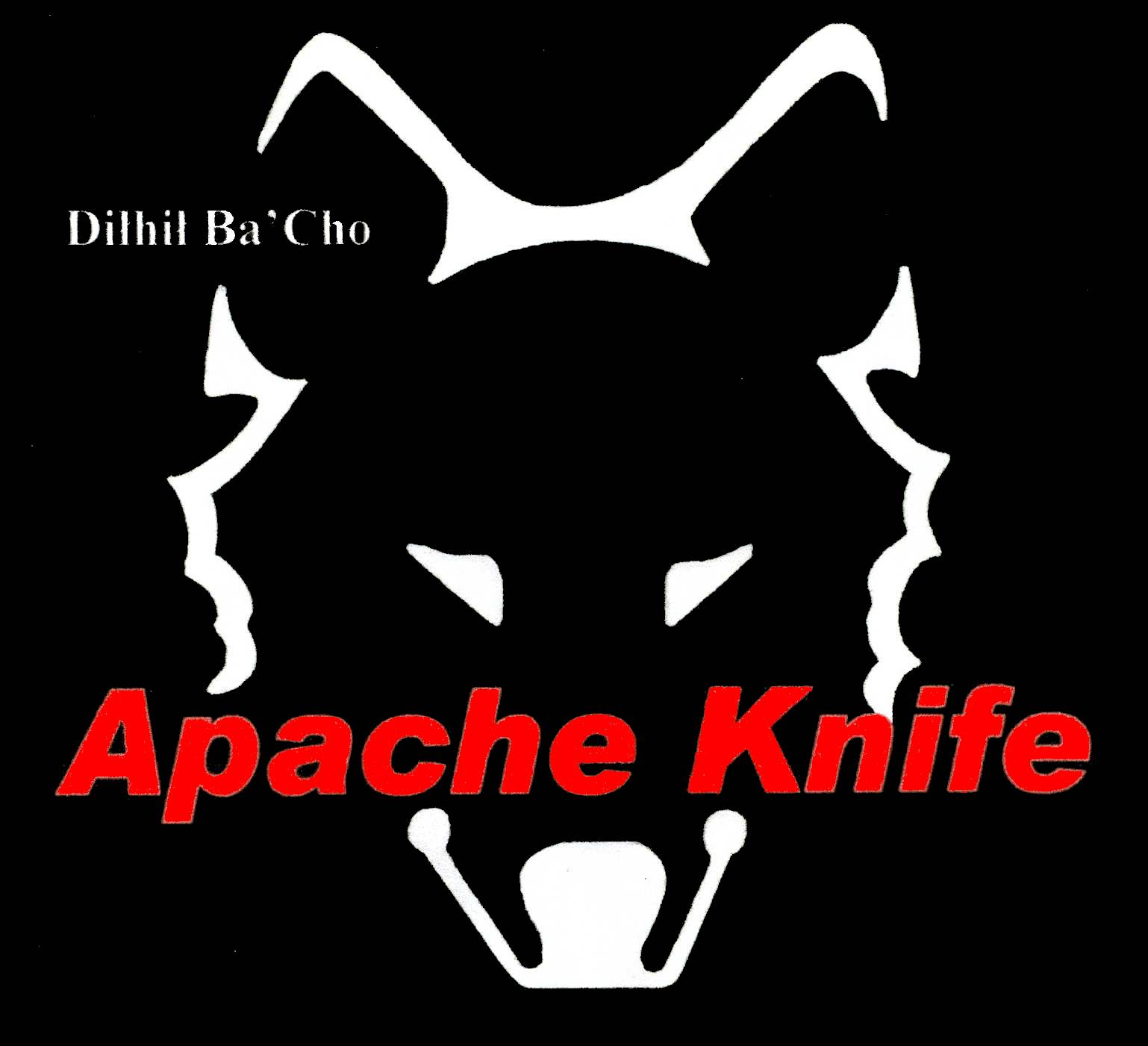 Matthew T. Morgan
CPL / USMC
A wealth of knowledge and excellent instructor.
What I liked about the course was everything! The course was outstanding in every aspect!

---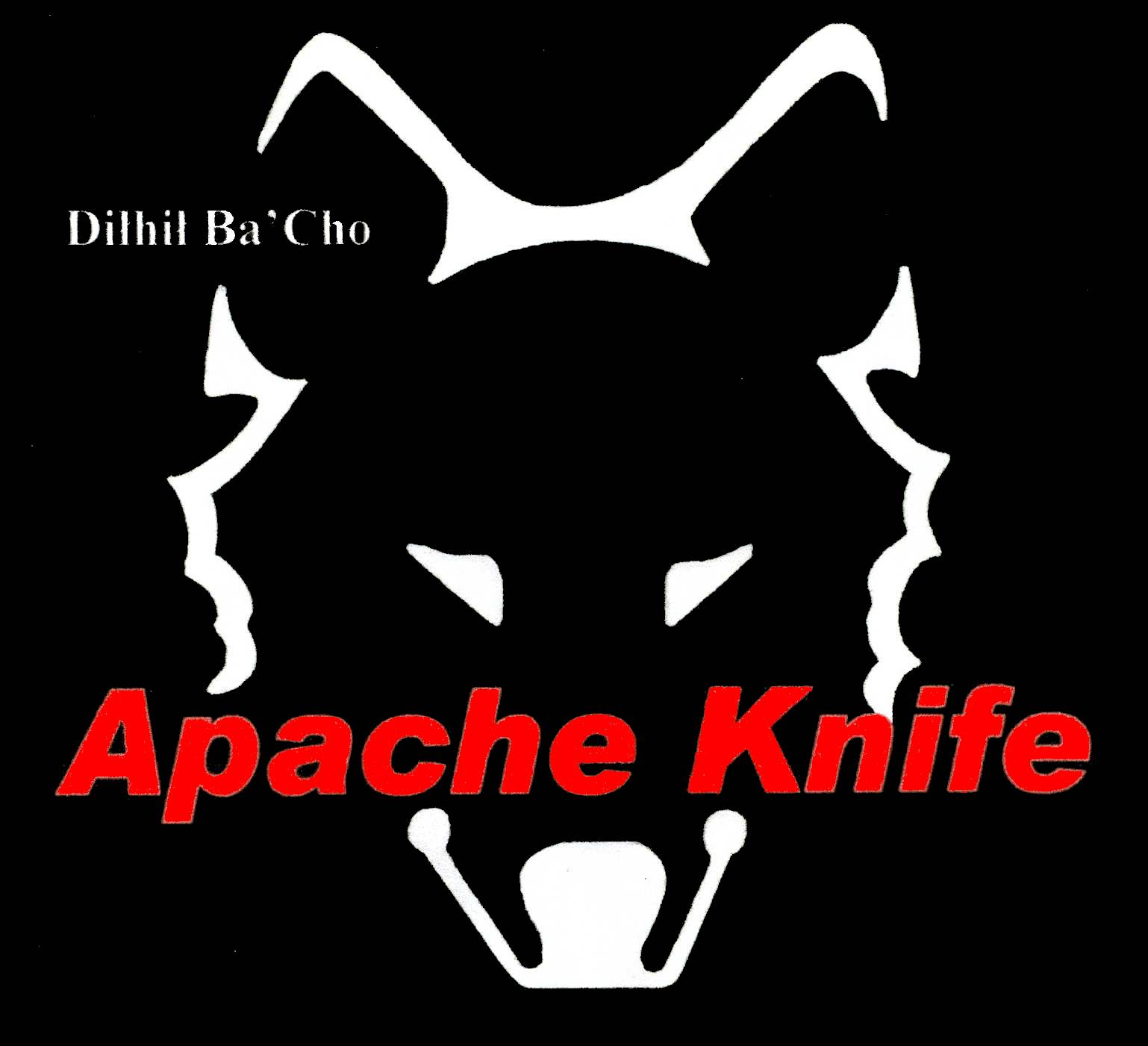 Bill Johnson ( Spirit Dog )
Authentic, motivating, knowledgeable, and fun! A hard contact course,
but with the adrenaline pumping the bruises did not matter! My only reservation
is I wish I could train longer with Mr. Redfeather.
---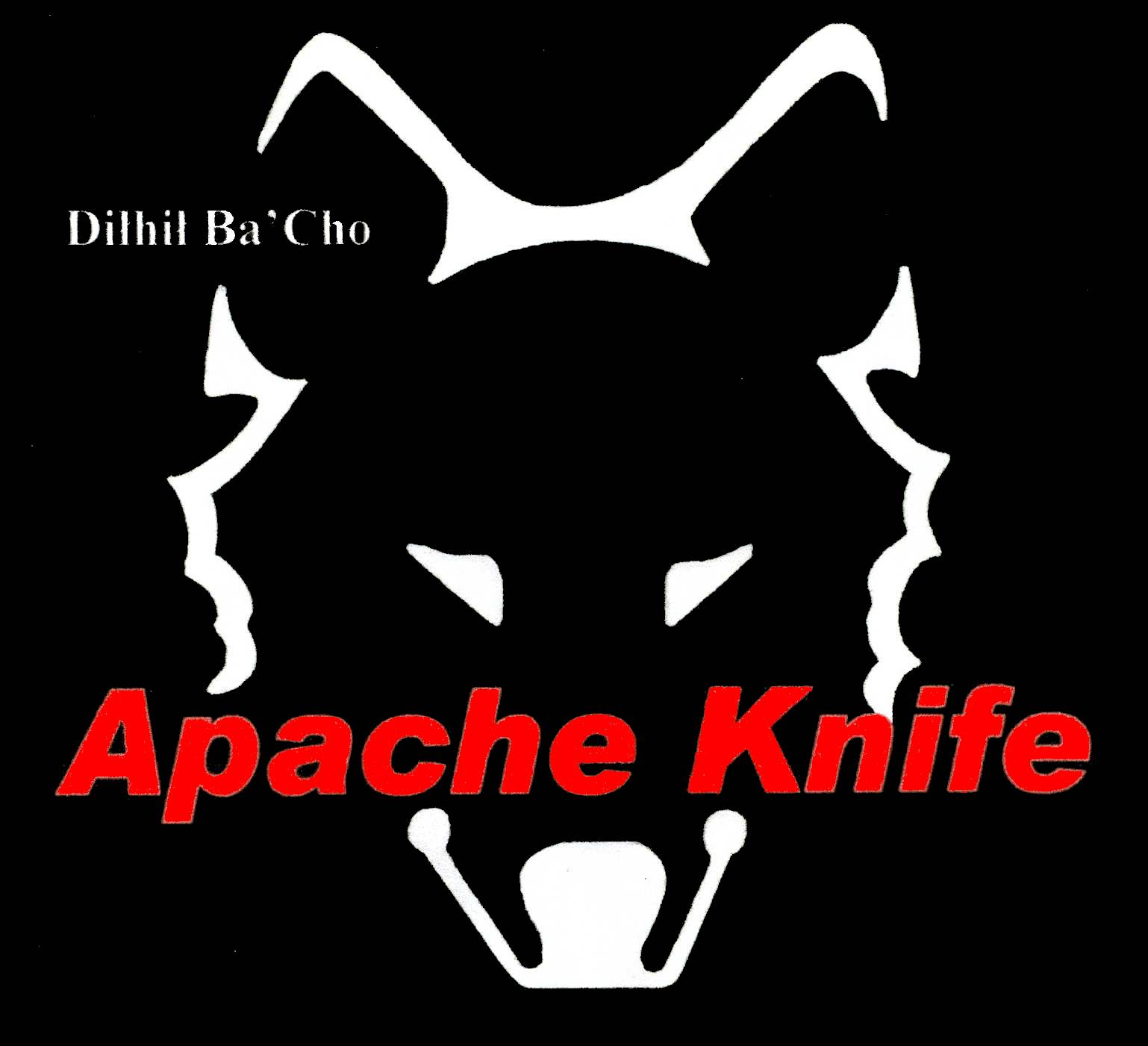 Adrian Markey ( Flying Dog )
Mr. Redfeather I have found to be most genuine and friendly with a relaxed
attitude which is a great incentive to learn this art. To say I have never held a
knife before (for fighting), I was in absolute awe at how easy Mr. Redfeather
made it look,... so easy and surpassed all my expectations and would like to
thank him for passing on the various Apache Knife techniques.
---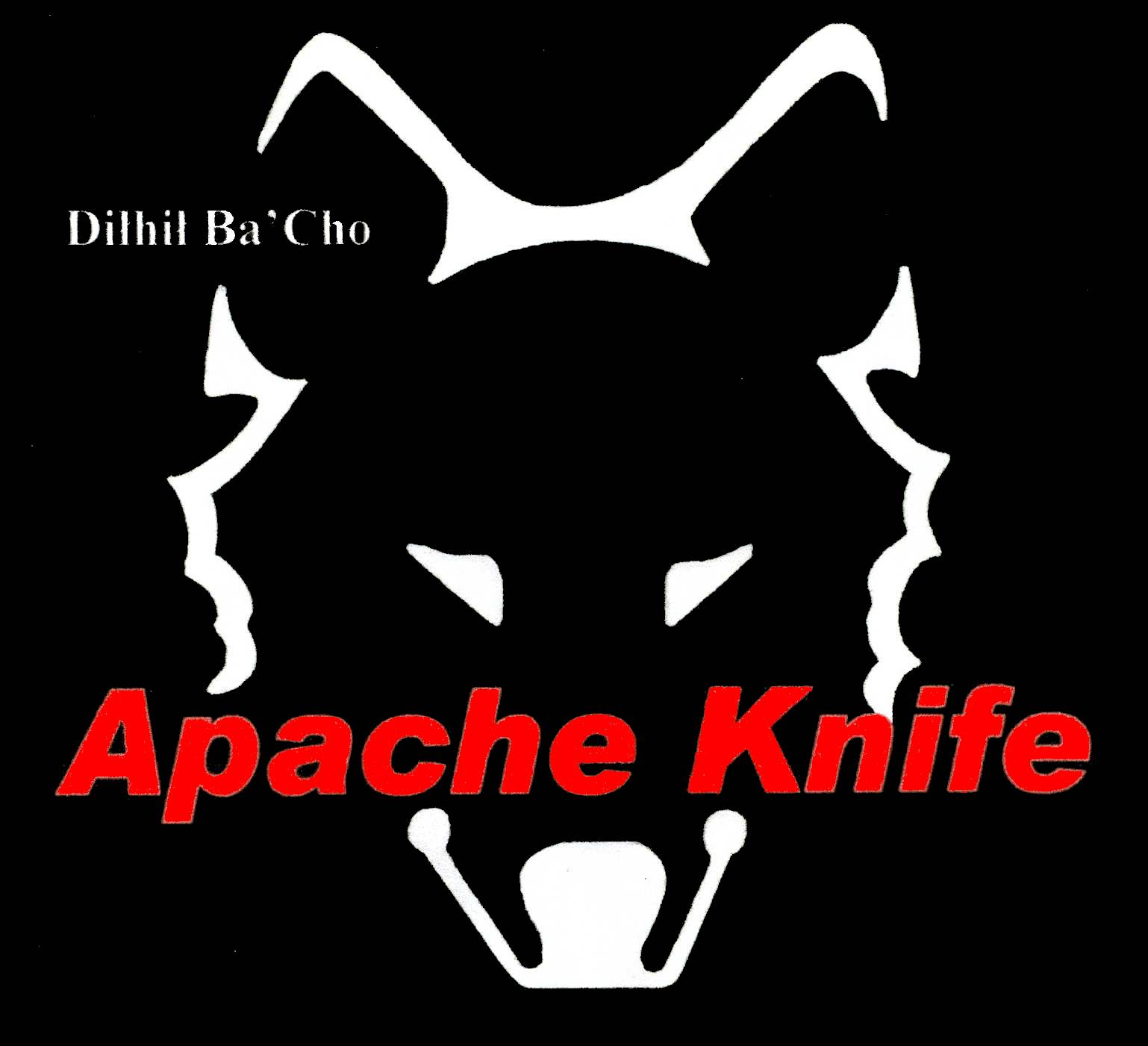 Sean Proud ( Red Dog )
Everything has been put across in plain English so it was very well
understood and any questions were answered fully. I have really
enjoyed learning and applying all that I have learned.
---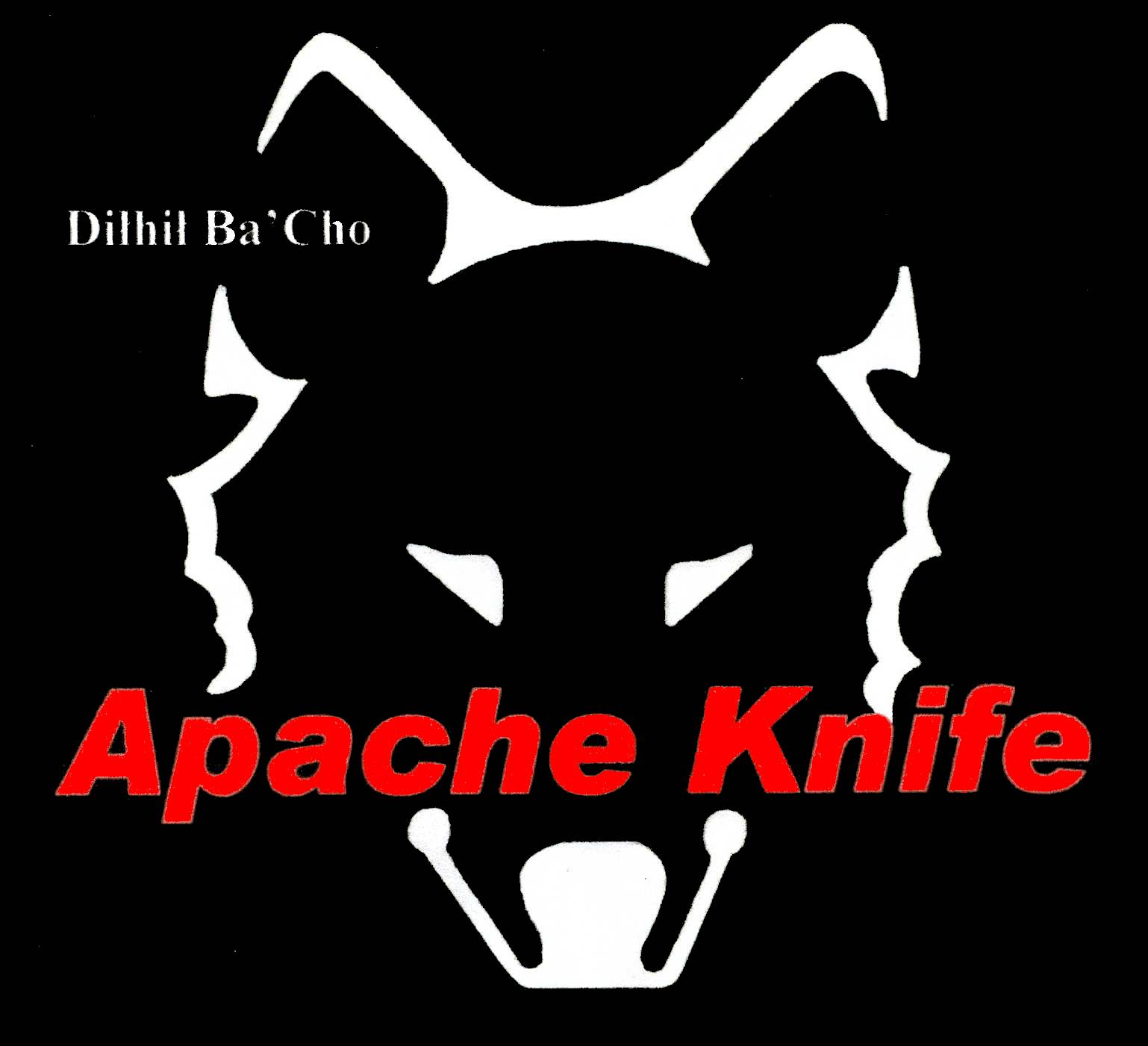 Bryan Adams ( Dog Hammer )
Very Knowledgeable with practical application. Great presence, demeanor,
and motivation! Broke the basics down to easily learn principles. Great classes!!!
Mail to Robert Redfeather 12340 Seal Beach Bl. Seal Beach, CA. 90740

Dao Go Te' doo Hondah
Means to say It is good we meet and welcome.
---
All materials contained in this electronic domain are protected by copyright and trademark laws and may not be used for any purpose whatsoever other than private, non-commercial viewing purposes. Derivative works and other unauthorized copying of use of text, stills, graphics, or video footage, without prior written consent, are expressly prohibited.
Copyright © 1993-2014 Robert Redfeather. All Rights Reserved
Apache-Knife.com®