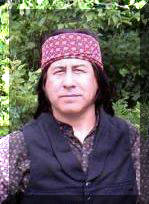 Apache Knife Founder By Robert Redfeather 1980
Dao Go Te' doo Hondah
Means to say It is good we meet and welcome.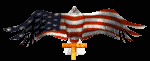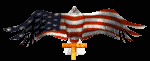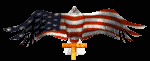 ROBERT REDFEATHER AND RALPH REDFEATHER
www.Apache-Knife.com This Web Site is your gateway to the huge martial arts resources available on the Internet, as well as to inform about the school itself. Every day, the staff at the Apache Knife monitors new Internet sites and revisits existing sites to identify the best new tools and resources available to teachers and students of the martial arts. We welcome your comments and suggestions, and hope you find something here that is of interest.
Make my eyes ever behold the red and purple sunsets. Make me wise so that I may know the things you have taught my people. The lessons you have hidden in every leaf and rock. Make me ever ready to come to you with clean hands and straight eye, so that when life fades as the fading sunset, my spirit may come to you without shame.
Welcome! to Apache-Knife.com
If you have any questions or concerns about our Apache Knife training or programs, or would like to host a seminar in your state or country. You can talk directly to me, Robert Redfeather, chief instructor via Skype video conferencing, at redfeather88. Please e-mail me at redfeather88@aol.com to schedule a time and date for free no obligation consultation, or if you would like to speak with me directly you can reach me at ( 714 ) 943 - 8127

Skype video redfeather88
redman1818@gmail.com

Robert Redfeather
12340 Seal Beach Bl. Seal Beach, CA. 90740



Click here for Apache Knife DVD

---

All materials contained in this electronic domain are protected by copyright and trademark laws and may not be used for any purpose whatsoever other than private, non-commercial viewing purposes. Derivative works and other unauthorized copying of use of text, stills, graphics, or video footage, without prior written consent, are expressly prohibited.

Member of

Copyright © 2003-2014 Robert Redfeather. All Rights Reserved.
Copyright © 2003-2014 Apachr-Knife.com. All Rights Reserved.