---
Apache Knife Combat School-Nagondzoog
( Idéndlįį' Bésh Nagonłkaadí Óltag )
---
---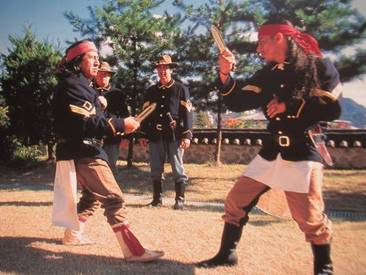 Apache Knife Founder By Robert Redfeather

"My hand is not the color of your hand, but if I pierce it I shall feel pain.
The blood that will flow from mine will be the same color as yours. I am a man.
The Great Spirit made us both."

ahéhe'e ( Thank you )

++ + + + + + + + + + + + + + + ++
---
Apache Knife Seminar's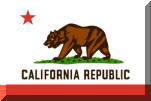 Click here for Welcome! to Brea California Apache Knife Seminars
Spaces Available
"YES"
MAY 23,24 2015
---
Welcome! to CALIFORNIA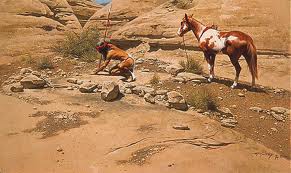 Click here for Apache Knife Combat Scouts

---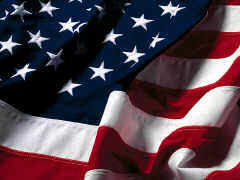 Active U.S. Military Personnel
CCR: CENTRAL CONTRACTOR REGISTRATION
Cage/Code: 48KN9 REDFEATHER, ROBERT
Click here for Apache Knife Seminar

---
---
Apache Knife Tradition, not Asian Martial Arts. We do not teach Escrima, Kali or Arnis, but a true Native American Art. Students from all Knife systems are welcome to come and experience Apache Knife Training.
---
facebook/rredfeather

Dao Go Te' doo Hondah
Means to say It is good we meet and welcome.
---
Mail to Robert Redfeather 12340 Seal Beach Bl. Seal Beach, CA. 90740
All materials contained in this electronic domain are protected by copyright and trademark laws and may not be used for any purpose whatsoever other than private, non-commercial viewing purposes. Derivative works and other unauthorized copying of use of text, stills, graphics, or video footage, without prior written consent, are expressly prohibited.
Copyright © 1993-2015 Robert Redfeather. All Rights Reserved
Apache-Knife.com®