---
| | |
| --- | --- |
| Apache Knife Challenge Coin | |
---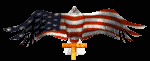 US Military History of the challenge coins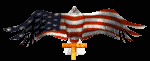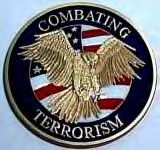 Military challenge coins are also known as military coins, unit coins, memorial coins, unit challenge coins, or commander's coin. The coin represents affiliation, support or patronage to the organization minted on the coin. The challenge coin is a treasured and respected representation of the organization minted on the coin.
Commanders use specially minted military coins to improve morale, foster unit esprit and honor service members for their hard work. For instance, each quarter during a weekend drill, commanders in the 507th Air Refueling Wing, Air Force Reserve, present a Commander's Coin to unit reservists demonstrating dedication to the Air Force Core Values of Integrity First, Service Before Self, and Excellence in All We Do.
On 25 March 2001 NASCAR Winston Cup Series driver Elliott Sadler won the Food City 500 auto race at the Bristol Motor speedway, and said his good luck symbol will now be a four-star general's special bronze coin. The coin Gen. Lester Lyles, Air Force Materiel Command commander, gave him during a visit to the pit area just before the race started proved to be the good luck he needed to take his first victory in 75 starts, Sadler said.
Cpl. Stephen M. Roberts, machine gunner, B Co., 2nd Battalion, 187th Inf. Regt., received the battalion commander's coin for actions 19 January 2002 in reporting the activity of six unknown persons who were seen jettisoning from their vehicle to stake out the perimeter. The 187th Infantry Regiment had just replaced the 26th Marine Expeditionary Unit on the perimeter of the Kandahar airport in Afghanistan. The unknown suspects were about 350 meters from the perimeter fence when Roberts spotted them. He called in to the radio telephone operators, or RTOs, who then sent out a patrol. The suspects escaped, but their planned mission was thwarted.
Challenge coin rules only apply to other individuals who also have a challenge coin. A holder of a challenge coin may "challenge" any individual who is known to have a coin. A challenge is made by withdrawing a coin and raising it in the air or by tapping it on a bar or table. The individual who is challenged is required to produce their coin within 60 seconds. If the individual produces the coin, the challenger is obligated to buy them a drink. If the challenged individual fails to produce the coin, they are obligated to buy the drink. The reward does NOT have to be an alcoholic beverage. It can be a soda or any other reward that the two individuals agree on. If a coin is dropped and it hits the floor, the ownder is obligated to buy drinks for anyone who hears or sees the coin hit the floor (provided they have their coin on them). Coin challengers are known to strike anywhere at anytime. They insidiously stalk the challenge, waiting for just the right moment to attack. An innocent bystander may never hear the challenge - only the challengee's despairing cry, "... Ah ____! I forgot mine!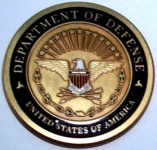 According to one story, challenge coins originated during World War I. American volunteers from all parts of the country filled the newly formed flying squadrons. Some were wealthy scions attending colleges such as Yale and Harvard who quit in mid-term to join the war. In one squadron, a wealthy lieutenant ordered medallions struck in solid bronze and presented them to his unit. One young pilot placed the medallion in a small leather pouch that he wore about his neck. Shortly after acquiring the medallions, the pilots' aircraft was severely damaged by ground fire. He was forced to land behind enemy lines and was immediately captured by a German patrol. In order to discourage his escape, the Germans took all of his personal identification except for the small leather pouch around his neck. In the meantime, he was taken to a small French town near the front. Taking advantage of a bombardment that night, he escaped. However, he was without personal identification. He succeeded in avoiding German patrols by donning civilian attire and reached the front lines. With great difficulty, he crossed no-man's land. Eventually, he stumbled onto a French outpost. Unfortunately, saboteurs had plagued the French in the sector. They sometimes masqueraded as civilians and wore civilian clothes. Not recognizing the young pilot's American accent, the French thought him to be a saboteur and made ready to execute him. He had no identification to prove his allegiance, but he did have his leather pouch containing the medallion. He showed the medallion to his would-be executioners and one of his French captors recognized the squadron insignia on the medallion. They delayed his execution long enough for him to confirm his identity. Instead of shooting him they gave him a bottle of wine. Back at his squadron, it became tradition to ensure that all members carried their medallion or coin at all times. This was accomplished through challenge in the following manner - a challenger would ask to see the medallion. If the challenged could not produce a medallion, they were required to buy a drink of choice for the member who challenged them. If the challenged member produced a medallion, then the challenging member was required to pay for the drink. This tradition continued on throughout the war and for many years after the war while surviving members of the squadron were still alive.
The Fighting Men and Women of the Apache Knife Combat School Proudly Continue this Tradition.
A 'Coin Check'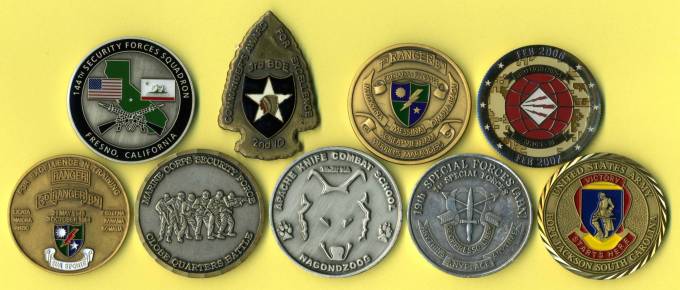 consists of a Challenge and a Response.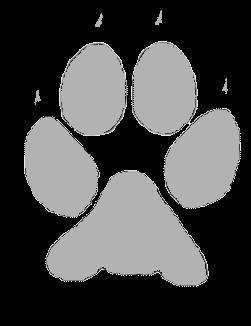 1. RULES: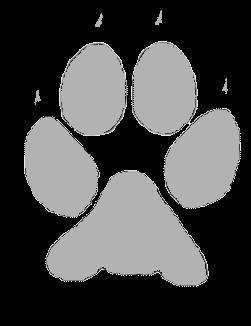 A. The challenge is initiated by drawing your coin, holding it in the air by whatever means possible and state, scream, shout or otherwise verbally acknowledge that you are initiating a coin check. Another, but less vocal method is to firmly place it on the bar, table, or floor (this should produce an audible noise which can be easily heard by those being challenged, but try not to leave a permanent imprint). If you accidentally drop your coin and it makes an audible sound upon impact, then you have just "accidentally" initiated a coin check.
(This is called paying the price for improper care of your coin.)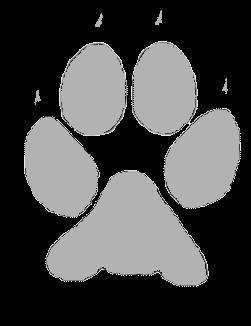 B. The response consists of all those persons being challenged drawing their Challenge coin in a like manner.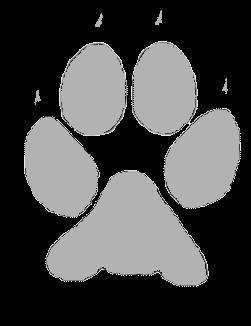 C. If you are challenged and are unable to properly respond, you must buy a round of drinks for the challenger and the group being challenged.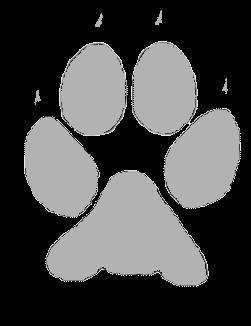 D. If everyone being challenged responds in the correct manner, the challenger must buy a round of drinks for all those people they challenged.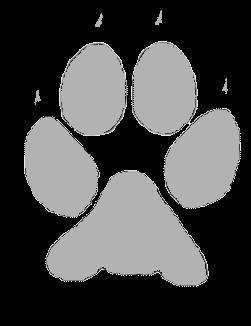 E. Failure to buy a round is a despicable crime and will require that you turn-in your Coin to the Apache Knife Association.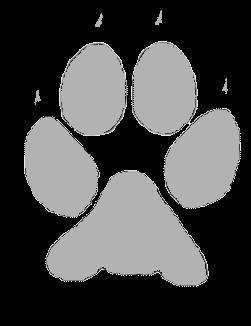 2. WHEN - WHERE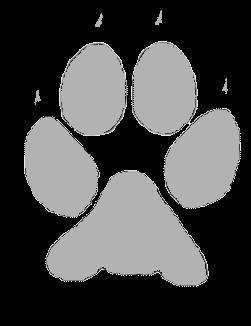 A. Coin checks are permitted, ANY TIME, ANY PLACE'.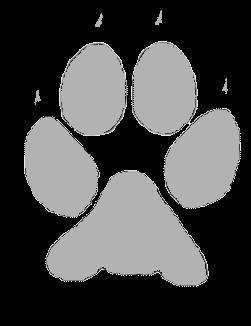 3. EXCEPTIONS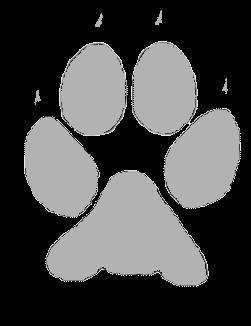 A. There are no exceptions to the rules. They apply to those clothed or unclothed. At the time of the challenge you are permitted one step and an arms reach to locate your coin. If you still cannot reach it -- SORRY ABOUT THAT!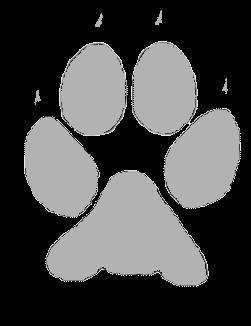 4. A COIN IS A COIN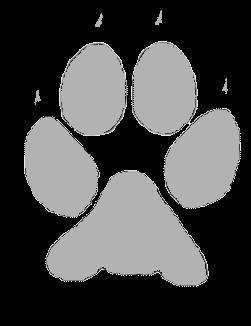 A. Coins attached on belt buckles are considered "belt buckles".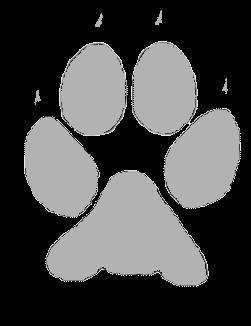 B. Coins on key chains are considered "key chains."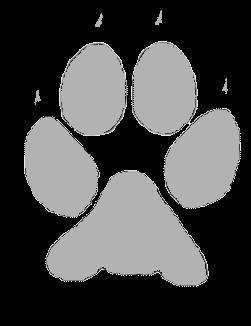 C. Coins placed in a "holder/clasp" and worn around the neck like a necklace are valid and are considered a coin.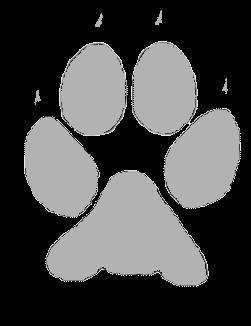 5. ADVICE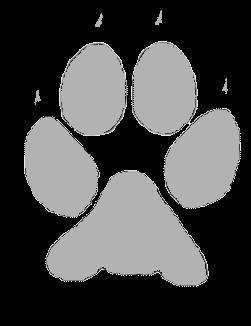 A.
Never, ever be caught without your Apache Knife Combat Scout Coin.




Dao Go Te' doo Hondah
Means to say It is good we meet and welcome.
---
All materials contained in this electronic domain are protected by copyright and trademark laws and may not be used for any purpose whatsoever other than private, non-commercial viewing purposes. Derivative works and other unauthorized copying of use of text, stills, graphics, or video footage, without prior written consent, are expressly prohibited.
Copyright © 1993-2014 Robert Redfeather. All Rights Reserved
Apache-Knife.com®